Have You Taken A Look At The Nest by AirStream To Experience The Great Outdoors In
The Airstream company now offers the Nest that sports a whole new look and a fiberglass body that is easy to tow with a variety of mid-size SUVs. It is a perfect side-kick for all those camping and hiking adventures you have planned.
In addition to the 16-foot Nest's beautiful, sleek design you will be so impressed with all the luxuries it has to offer. There are two floor plans that sleep two persons, has lots of integrated storage and space to cook, eat, work and just relax in the great outdoors.
Read all about the Nest at: Airstream Nest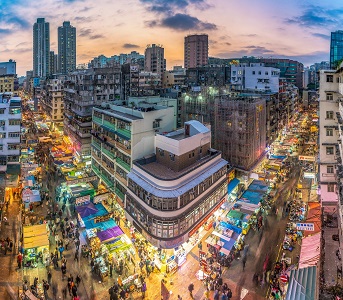 Why Urban Dwellers Are Flocking To Camping for Relief
Everyone needs some quiet time away from the noise of the city at different times in their life. Not only the constant noise of the city but their job, their friends and their family also.
Take your cell phone only for emergencies; tell everyone else you are taking a week off from texting and chatting. There really is a sun and a moon, as well as stars. Urban dwellers seldom see these beautiful creations.
Read more about why urban dwellers are... Camping for Relief
Camping Activities That Kids Love
Most kids love to explore and discover new things. However, they sometimes get bored easily, so having a wealth of things for them to do while camping is a good thing.
Camping with kids should be fun but also educational. Finding ways to teach them about mother nature while you are camping is something you need to prepare for before you go camping.
While camping activities happen all during the day and late into the evenings. Even sleeping in a tent is an adventure to a young person.
Read more about ... Camping Activities That Kids Love
Wide Path Camper Bicycle Camper
Find instant protection from the weather while crusing around on your outdoor adventures. No need to pitch a tent. Just quickly and easily unfold your camper and have room for up to 4 people to dine out of the sun, rain or wind. Or, sleep 1 to 2 people off the ground and protected from the weather.
The outside of this bicycle camper has a shiny UV resistant surface and the exterior shell with insulating foam give you a cozy place to rest and relax for a while..
Read more about ... this Bicycle Camper
---